Eat pies: plant trees
Thank you for eating plant-based. By doing so you've helped us raise enough to plant and care for nearly 9000 trees!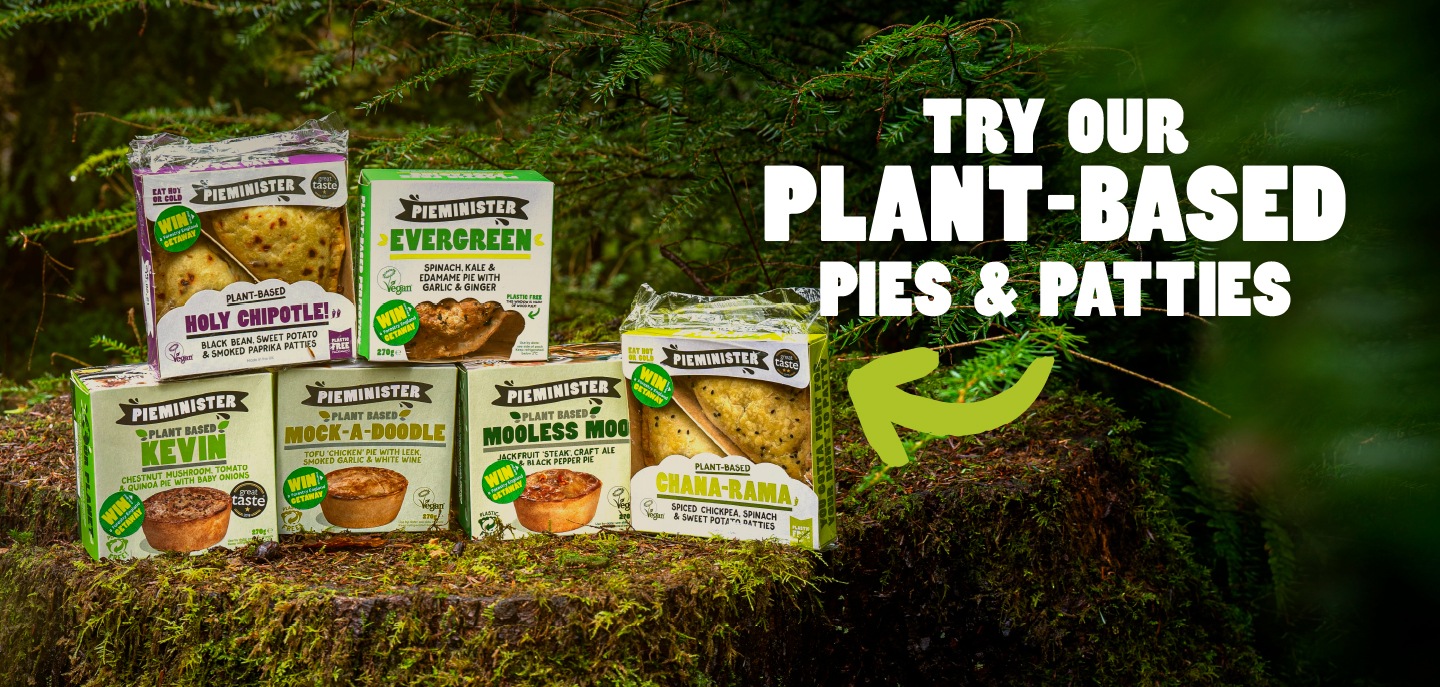 The money we raised is helping Forestry England transform this area of unused land in Kent into a flourishing forest, to benefit wildlife, our well-being and the health of our planet.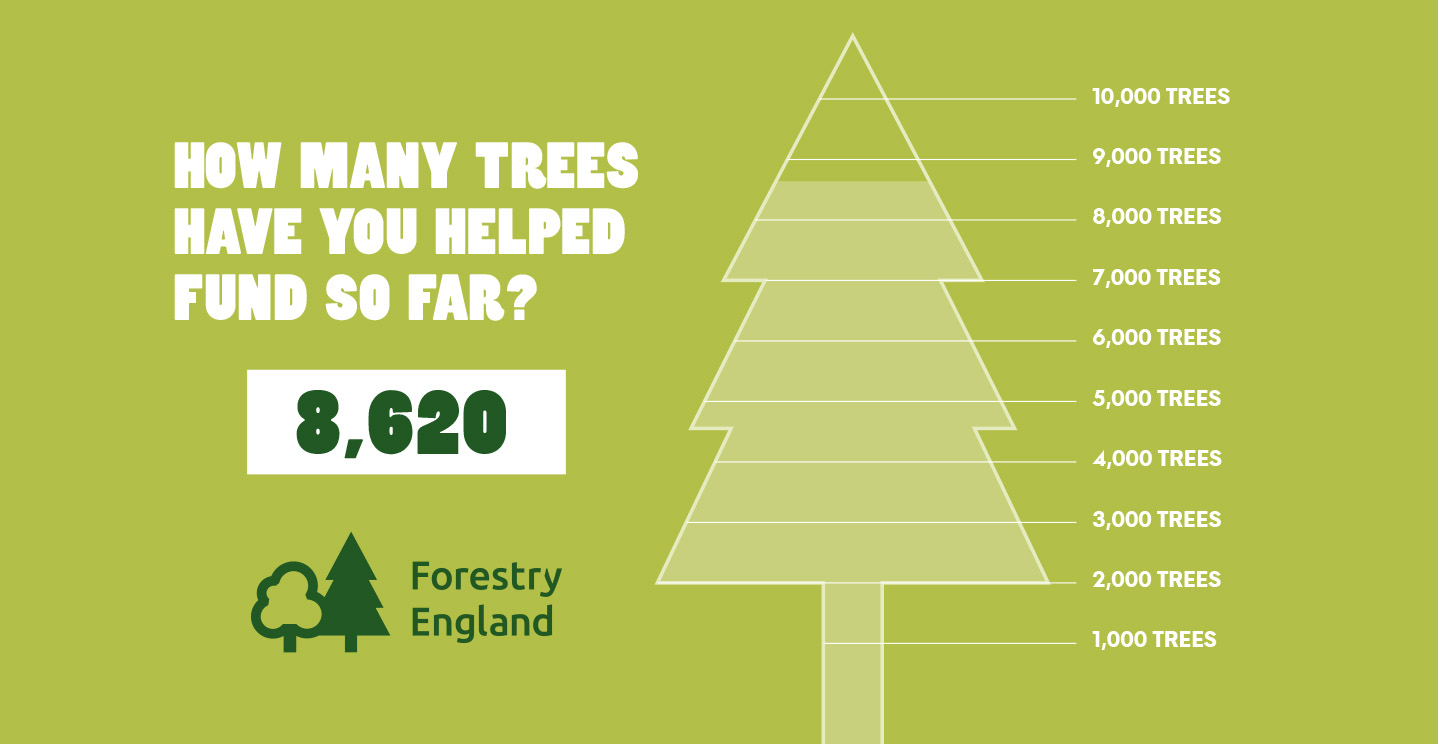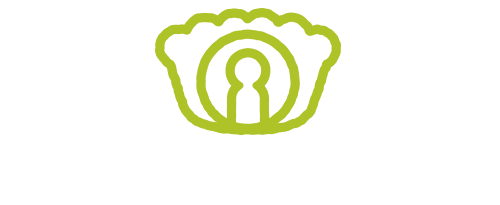 Creating delicious plant-based products and planting a new forest are just two of the things we're doing to be truly sustainable.