Getting Started – Wholesale
Getting started is easy as pie
Our Sales Crew are experts at finding the best option to suit you. Once we've set up your account, we'll help you every step of the way, from training to launch and selling your first pies.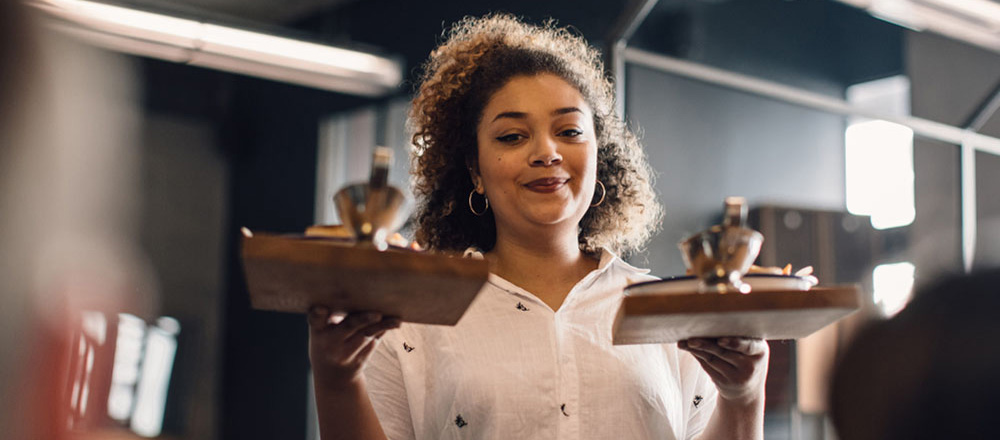 TRAINING
We've been running our own restaurants for over 15 years, so we know what it takes to run a successful food business.
We'll give you and your team the know-how to serve up the best pie in town. You'll be provided with spec sheets, health & safety information and advice on serving.

BRANDING
Our branding will bring your business to life. We have standard branding assets you can buy and bespoke options available on request.

EQUIPMENT
We partner with some of the best equipment suppliers in the industry to make sure you have everything you need.
Not only this, if you want to sell pies for delivery or cold pies, we can provide you with all of the packaging.

YOUR PIES
From pies and sides to starters and snacks, you can choose as little or as much as you'd like to offer customers. We'll help you build a menu or offering to suit you.

ONGOING SUPPORT
Our Sales Crew will be there to support you every step of the way.
You'll also be provided with marketing materials to help promote pies and can get involved with our seasonal campaigns.
CONTACT US