view all blog posts
Red Pepper & Butter Bean 'Bada Boom'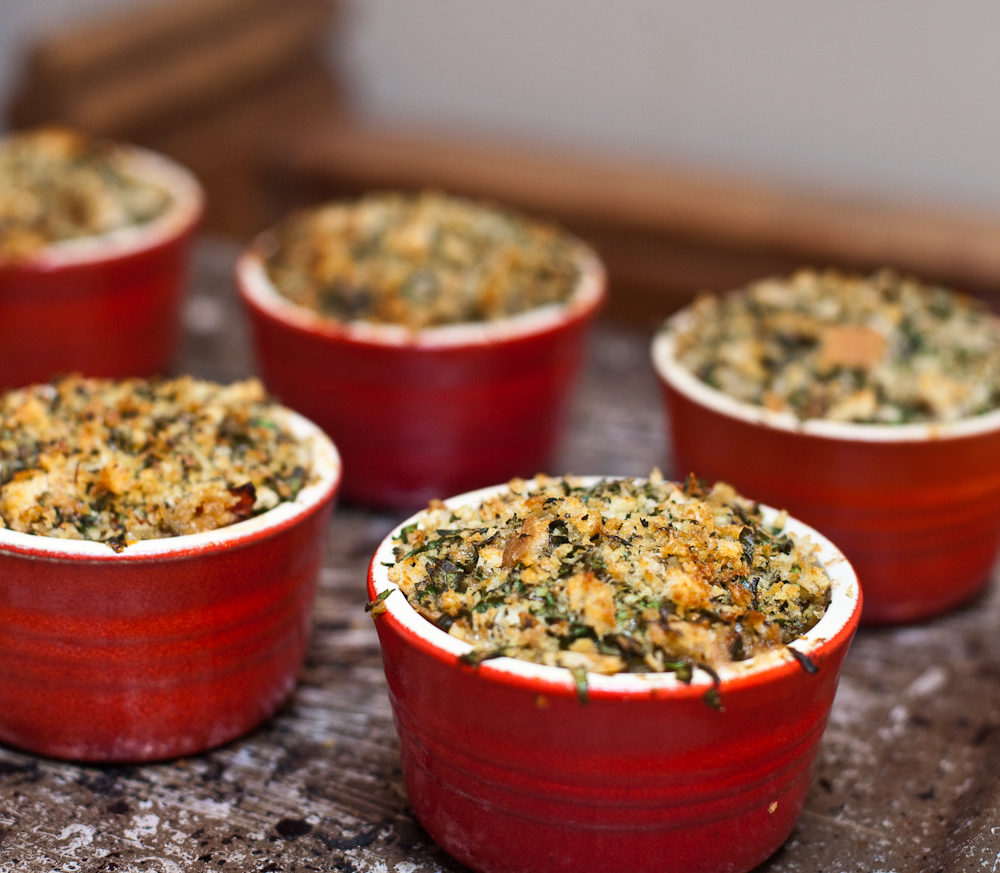 Think you've got what it takes to be a pie-oneer? Test your cooking skills in the kitchen with this recipe from our cookbook, A Pie For All Seasons to try at home.
For those who aren't quite up for experiments in the kitchen, you can order our pies straight to your front door too!
Red Pepper & Butter Bean 'Bada Boom' Pie
INGREDIENTS
(Serves 6)
4 tbsp olive oil
2 Ramiro peppers (the pointy ones), sliced into rings
2 red onions, cut into 8 wedges
3 garlic cloves, finely sliced
6 small tomatoes, cut in half
3 tbsp Greek yoghurt
400g can of butter beans or cannellini beans, drained
a small bunch of dill, chopped
a small bunch of mint, chopped
a small bunch of parsley, chopped
sea salt and black pepper
FOR THE TOPPING
1/4 ciabatta loaf, whizzed into crumbs in a food processor
a few sprigs each of rosemary, thyme and parsley, finely chopped
70g Parmesan cheese, freshly grated
3 tbsp olive oil
METHOD
Preheat the oven to 180°C/350°F/gas mark 4. Heat the olive oil in a pan, add the peppers and red onions and cook for about 5 minutes, Add the garlic and cook for another 4- 5 minutes, until the vegetables are tender and lightly caramelised. Remove from the heat and transfer to a bowl. Stir in all the other filling ingredients and season to taste. Divide the mixture between 6 large ramekins or similar ovenproof dishes.
Mix together all the ingredients for the topping. Sprinkle the topping over the pies and then bake for 15- 20 minutes, until golden and bubbling.
Fancy something on the side? This pie tastes delicious with a crunchy Greek Salad.