view all blog posts
Pies Mean Prizes!
Pie Week (2 – 8 March 2020) is one of the biggest weeks of the year for us – think Christmas in the pie world! The week is about celebrating everything great about the British pie and we've got a belter of a week planned for you lot.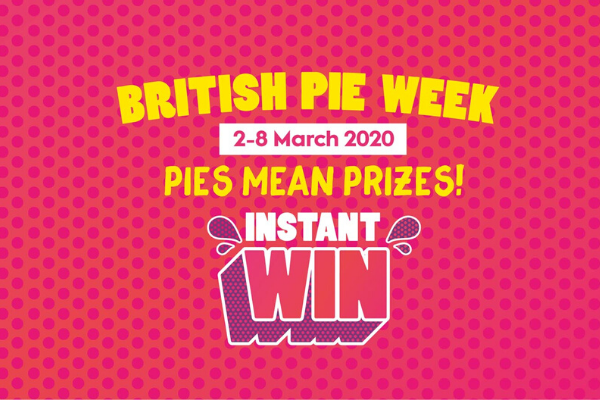 EYES ON THE PIE PRIZE
That's right, eat a pie during Pie Week and you could win incredible, jaw-dropping pie-themed prizes. Don't say we don't treat you!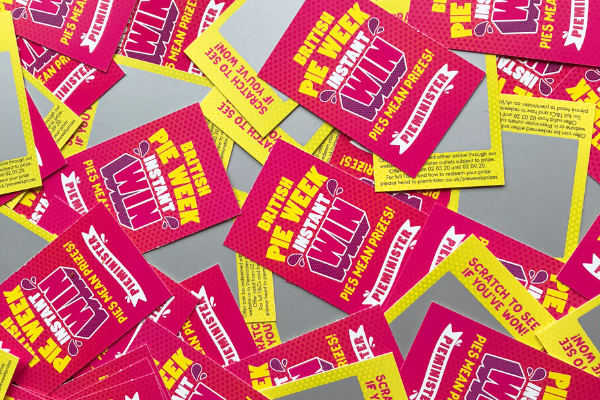 We're giving away scratch cards to pie fans all week, giving you the chance to win anything from Motherships to pie merch to even a whole year's supply of pie meals. Talk about dream.
But you've gotta be in it to win it, so swing by your local Pieminister and keep those fingers crossed.
Want a slice of Pie Week action at home? Buy pies from our online shop & we'll pop a scratch card in with your order too.
EVERYONE'S A WINNER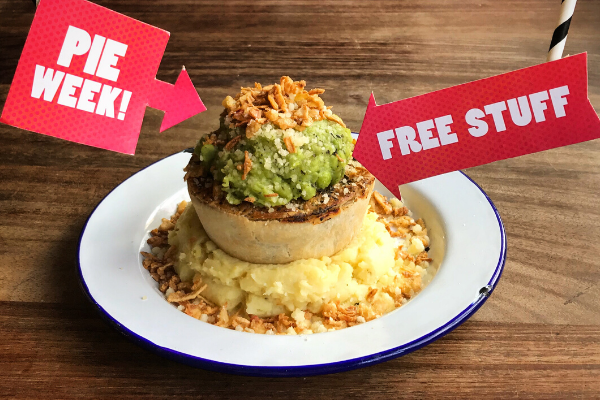 Even if you don't scratch to reveal a prize, you'll still get 10% off your next pie – it's a win-win situation.
Plus, who doesn't love another excuse to eat pie? We've got a pie for everyone, from classic meat ones to veggie & vegan to gluten free, so swing by for your slice of the Pie Week action.
See you there pie lovers!