view all blog posts
A Tree-mendous update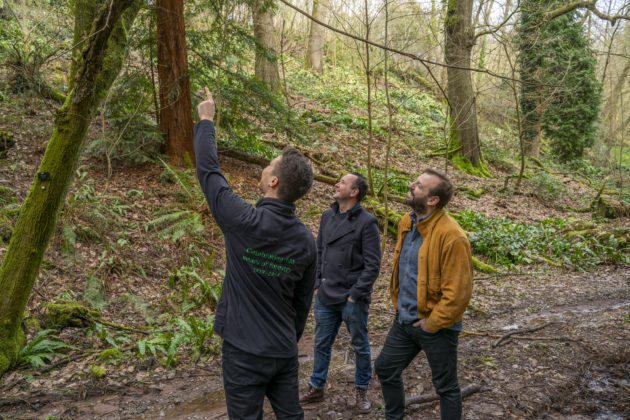 We've teamed up with Forestry England to plant a Pieminister forest. For every plant-based pie or patty bought we'll donate money towards planting trees. This is all part of our project, Eat Pies: Plant Trees.
So the more plant-based eating we do, the bigger the forest will grow. Some even call us Plantminister 😉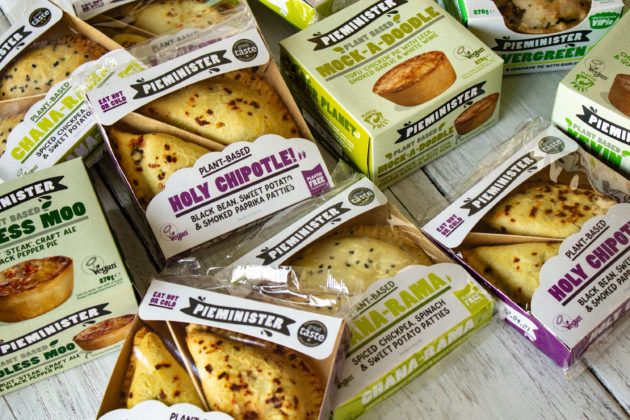 This is all with the aim to benefit wildlife, our well-being, and the health of our planet.
We know how important it is that the right trees are planted in the right place if we're to help combat climate change, which is why we chose Forestry England as our partner. They've been planting trees for over a century so they know what they're doing!
We asked our friends at Forestry England to tell us why we need to root for forests…
Forests & wildlife
A guest blog from Andrew Stringer, Head of Environment at Forestry England explains why forests are so important for wildlife.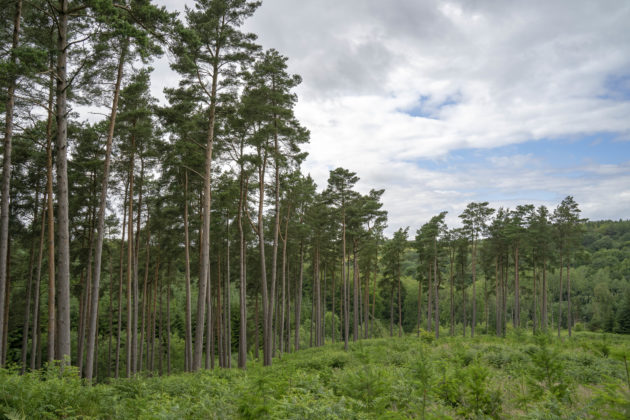 England's forests are home to an abundance of wildlife, including some of our most interesting animals and plants. More than half of our most threatened species have been found in our forests.
It's our job to make sure these landscapes provide different habitats for the bats, birds, bugs, and other species that call them home.
It's not just about planting trees! We create open areas and woodland glades, make sure rivers and streams are clean and restore wet and waterlogged habitats. It's also really important to look after veteran trees and dead wood.
The latter, somewhat ironically, is very much full of life. Decaying trees create microhabitats, which help fungi, lichen and insects. They are extremely important to the health of a forest.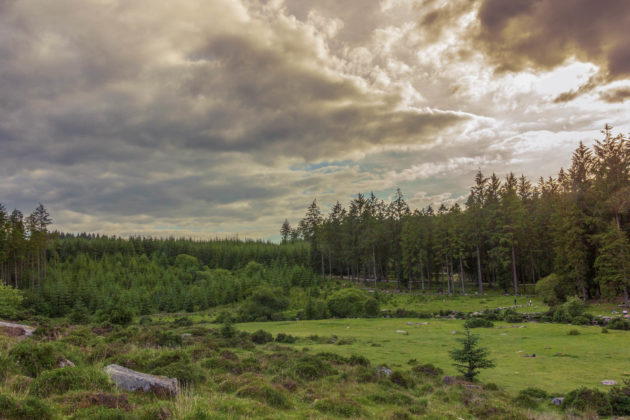 Today, wildlife is facing an uphill battle. Habitat loss, a changing climate, and pollution pose huge challenges for creatures great and small.
Trees and forests have a central role to play in turning the tide.
Forestry England is also leading a number of ambitious projects to bring wildlife back. In 2019, we reintroduced white-tailed eagles to southern England for the first time in almost 250 years, along with our partners at Roy Dennis Wildlife Foundation.
We're also running two captive trials with beavers to see how they affect water flow and biodiversity. 2021 will be the thirteenth successive year of osprey nesting in Kielder Forest, where we've also been releasing water voles. Before we joined with partners to start the project in 2017, 'Ratty' hadn't been seen in Kielder for over 30 years!
While it's not all about exciting reintroductions, these projects show how determined we are to improve forest ecosystems.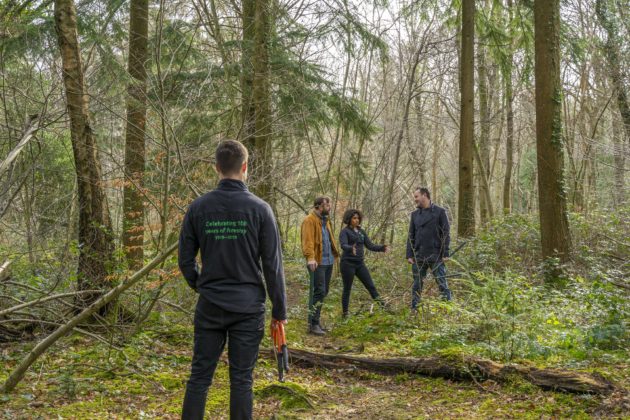 We're also motivated by the number of people caring for nature in their communities. Since 2000, there has been a 40 percent increase in volunteering with young people in particular flying the flag for the natural world.
We'll harness that enthusiasm, and do everything we can to keep our forests full of life for future generations.
---
Want to help the Pieminister forest grow?