view all blog posts
Just call us PINE-minister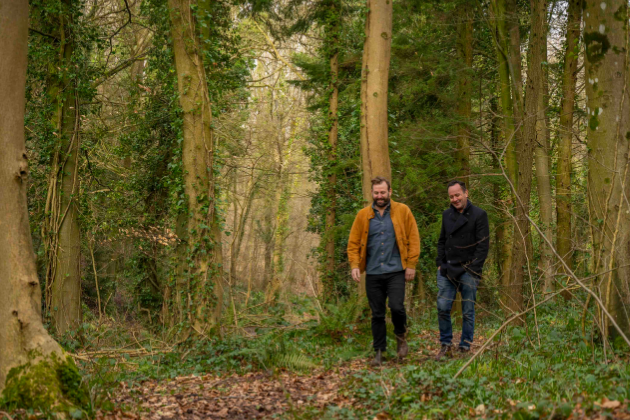 The August Bank Hols have arrived and it looks like the sun has too (we can't quite believe our eyes either).
If, like us, you're planning to soak up those rays, why not head to your local woodland or park? We're now in the final month of our Eat Pies: Plant Trees campaign with Forestry England so we asked Ellen Devine, their Wellbeing Projects Manager, to tell us what forests do besides supporting our wildlife and combating climate change. Turns out they're pretty good for us human beings too. Over to Ellen….
Forests & People
From pumping out oxygen to creating jobs, forests are essential for people. It's important to look after them, just like they take care of us.
Last year, we asked some of our visitors how forests make them feel. Lots of people talked about experiencing a sense of freedom. Others reminisced about childhood memories. Almost everyone mentioned feeling relaxed.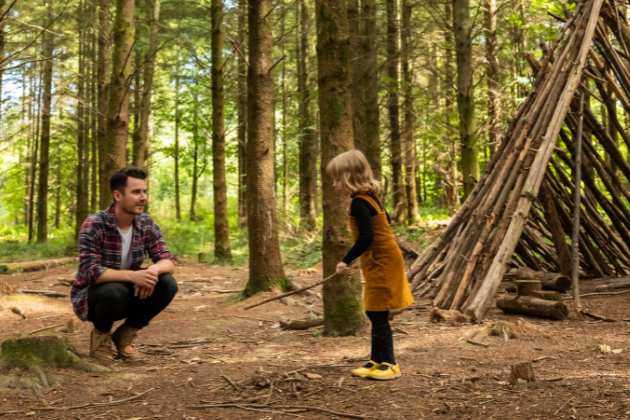 We feel calm in forests because trees help to reduce the hormones that cause stress. This can lower blood pressure and lessen the chance of experiencing problems with the heart.
Forests also give our immune system a boost. When we're among trees, we breathe in natural chemicals called phytoncides, which trees release to protect themselves from germs and insects.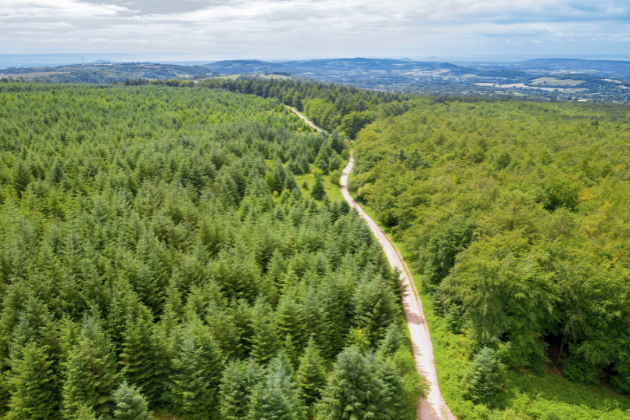 Visiting woodlands engages our senses differently. This can spark our imagination, helping us to get creative or see things differently.
If you're struggling for an idea, there's no better place to let you mind wander than the forest.
We're thrilled that more people are visiting forests than ever before.
Every year we welcome over 240 million visitors to the landscapes we look after, and there really is something for everyone.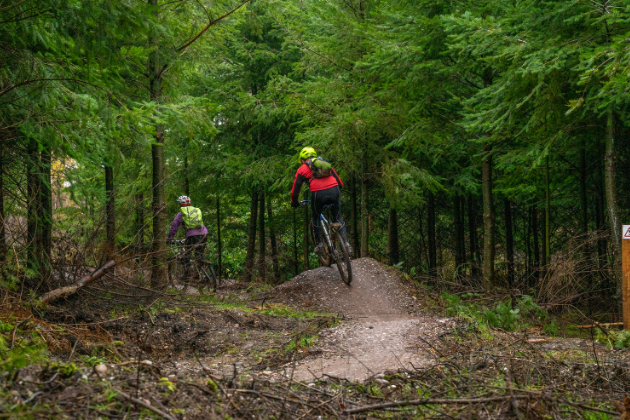 For thrill seekers, we've got mountain bike tracks and tree top adventures. Nature lovers can head out on guided walks or help record forest wildlife. There are walking trails for people of all ages and abilities.
We organise activities for children, stargazing events for curious minds, and concerts in spectacular surroundings. Whatever you're interested in, you can do it in the forest.
Forests and woodlands are magical places that are crucial to our survival.
The more time people spend enjoying them, the more likely they'll be inspired to help protect them for wildlife, and for future generations.
Let's get out there and explore.
---
But you don't have to leave the city to enjoy trees. Check out our fundraising 'Tree' Towel designed by Bristol artist Parys Gardener, inspired by summers spent in Bristol's parks.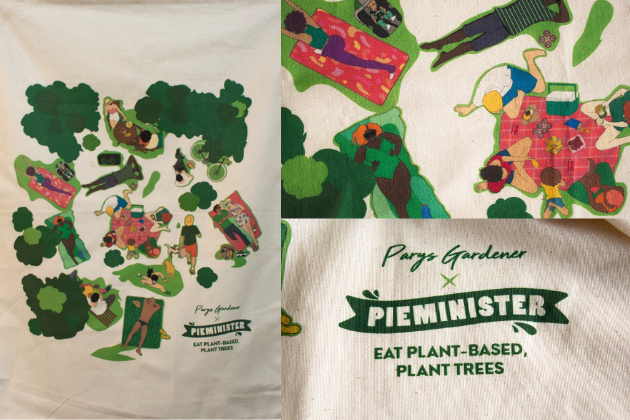 Get your hands on this limited edition beaut in our online shop and £1.50 from every sale goes directly towards planting more trees.
And there's plenty more ways to get involved with our Eat Pies: Plant Trees project…