view all blog posts
The pie's the limit for Evergreen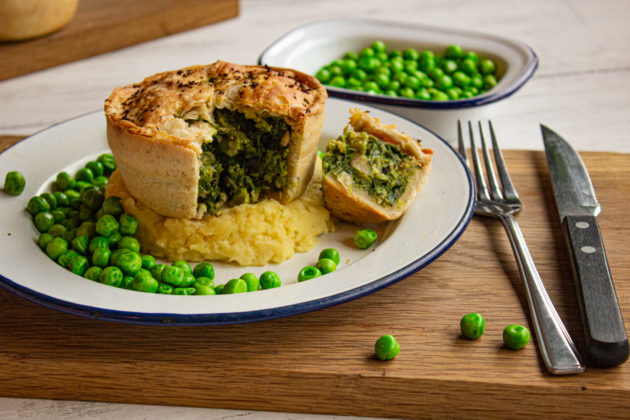 The Great Taste Awards (the Oscars of the foodie world) results are in and it's official: we've got stars in our pies. We were awarded 7 stars this year, but the real star of the show? The TRIPLE STAR winner, Evergreen, our latest plant based pie packed with kale, spinach and edamame beans. It really is green by name, green by nature.
Out of the thousands of fine foods entered into the Great Taste Awards, only the top 1-2% are given 3 stars. Pretty impressive, huh?
A RULE-BREAKER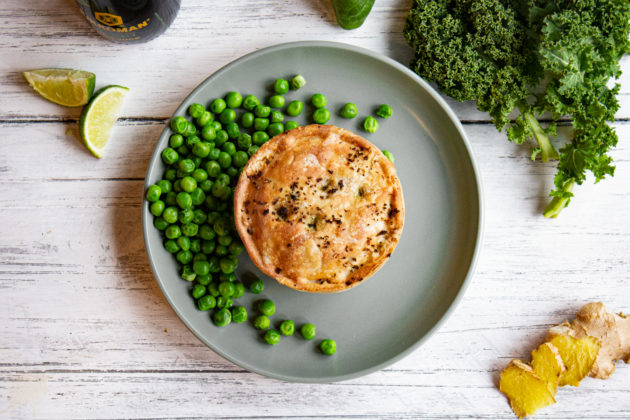 We really threw the rulebook out of the window for this one. Evergreen goes against many of our pie-making principles we've lived by since we started baking in 2003. There's none of the all-butter pastry we used to insist on, instead, we've perfected a tasty crisp & golden vegan pastry. It's so good, you won't believe it's not butter. And you won't find a slow-cooked filling in a rich gravy inside the Evergreen, this pie is filled with the freshest greens like kale, spinach & edamame beans and bursts with zesty, aromatic flavours. Maybe it's time we say 'good-pie' to the rulebook?
GET YOUR EVERGREEN FIX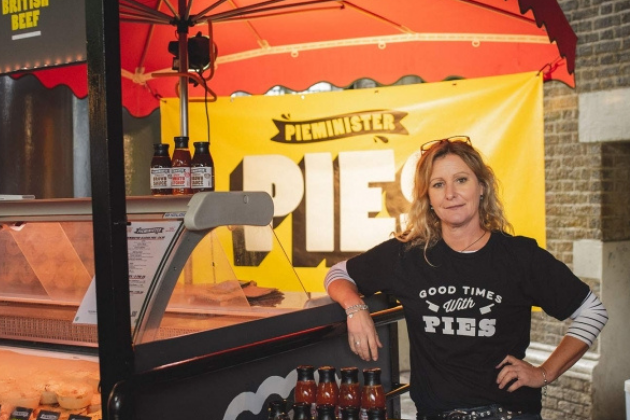 The Great Taste judges reckon this pie is a real winner, but don't just take their word for it, try it for yourself. We reckon it could surprise even the most carnivorous among you lot. Evergreen can be found exclusively at our Borough Market pie place and from our online shop. Go get it, pie people!