view all blog posts
NEW Filo Pies

Lighten up lunchtime, with our Mediterranean-inspired filo pies!
This summer, we're launching a trio of light filo pastry pies bursting with flavours inspired by the Mediterranean. Delicious hot or cold, the range includes plant based, vegetarian and free range chicken recipes, encased in crispy layers of filo goodness. 
Introducing:
Light as a Feta: a vegetarian spinach, feta cheese, kale, lemon & garlic filo pie
Souk Chook: a free range British chicken, harissa, red pepper & chickpea filo pie
Maroc Star: a plant based Moroccan-spiced carrot, spinach & chickpea filo pie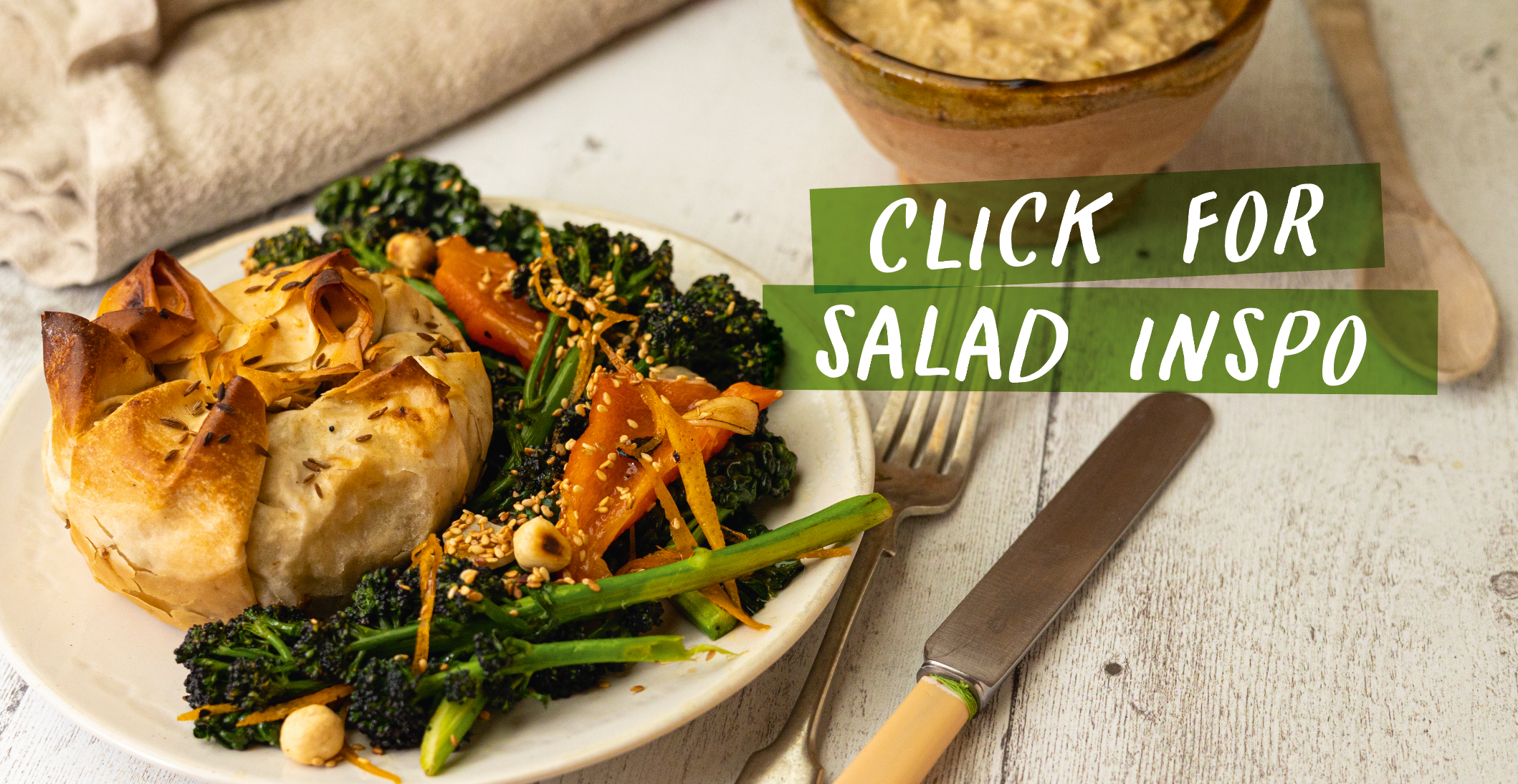 Perfect for picnics, summer lunches and suppertimes, pair them with salads, lightly roasted veg, or our personal fave – a big dollop of hummus. All three pies boast a variety of positive health claims, from high in protein and two of your five-a-day, to a source of fibre and low in saturated fat.  So, if you're a pie fan looking for a lighter pastry feast full of vibrant ingredients, look no further.
Find the filo range in selected Waitrose stores and through our online shop from 17th  May. And from 1st June, enjoy a Filo So Good feast in your nearest Pieminister restaurant .