view all blog posts
New year, new pie
Turning over a new leaf this New Year? Join the Vegang!
Our new vegan pie, Evergreen, is the best way to get your greens this January.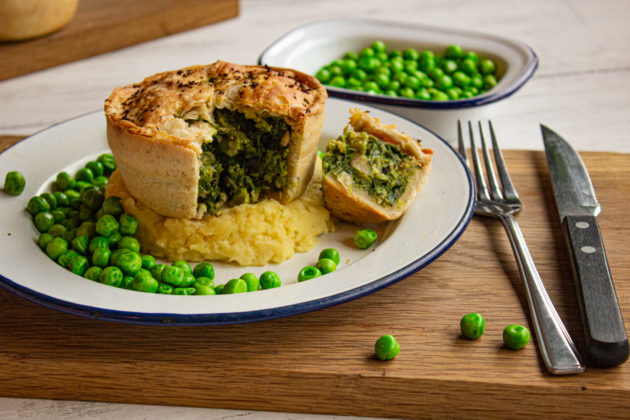 Green by name and truly green by nature, Evergreen is packed full with kale, spinach & edamame beans with ginger, garlic and lime.
We care about our impact on the world around us and we know you do too. Which is why we're growing our vegan range even more. Evergreen is now our third pie to join the plant-based posse, alongside the famous Kevin & Chooks Away – as well as our new vegan patties, Chana-Rama & Holy Chipotle. 100% plant based and 100% yummy too (of course!).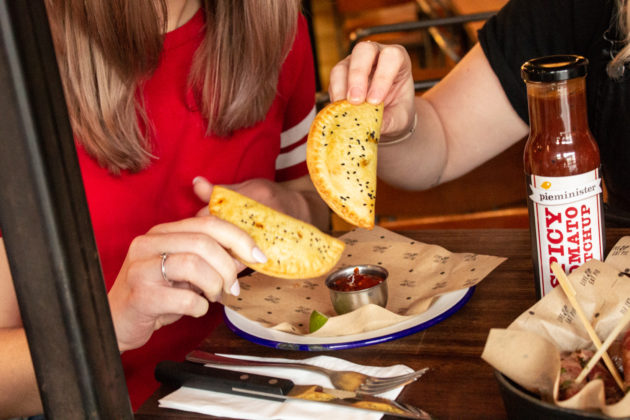 Turn these vegan treats into a full-on feast when you visit one of our restaurants. Choose from the famous festival-inspired Mothership (your favourite pie piled high with mash, gravy, peas, 'cheese' and shallots) to the Mother Earth (pie, mash & garden peas topped with a parsnip & kale fritter) or why not get Feelin' Gravy on the side, our poutine-style loaded fries smothered with caramelised onions, 'cheese' & rich gravy. You definitely won't be leaving hungry.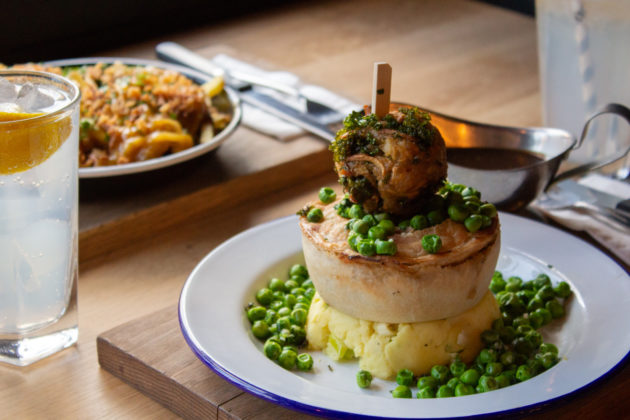 Evergreen is launching from Wednesday 8th January – so book your table now to be the first to try it out or stock up your freezer from our online shop.